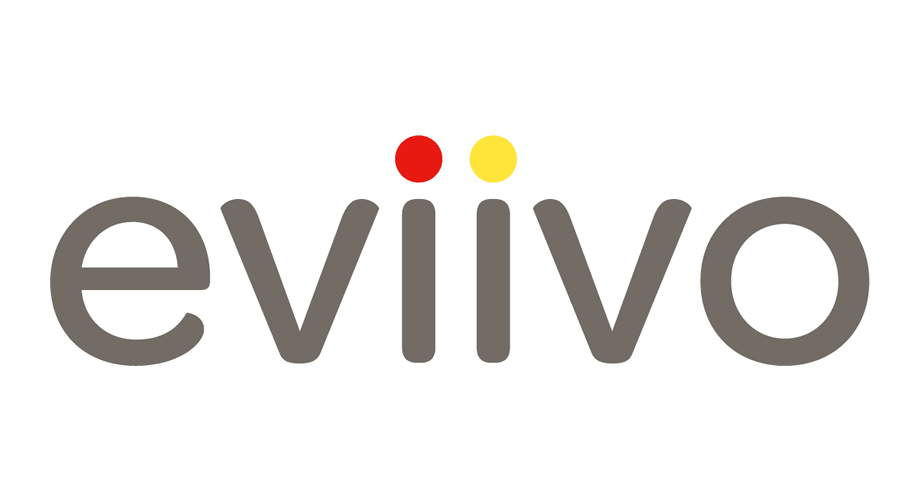 You will be asked to enter your Eviivo property code. Contact Eviivo and request your code for a Duve connection. Eviivo's support team will get back to you shortly with the code info.
Paste your Property Code in the designated field and click connect.
Click Connect and then You're Done! You will be able to view your property and reservation information and start using Duve.
Note:
For each additional property code, you will need to repeat this process
If a property code has multiple apartments attached, all apartments will sync automatically as individual rentals in Duve