New to Duve is the ability to create free of charge services. These free of charge custom products can be used for guests to order amenities such as towels, pillows, blankets, and more. This can reduce the number of calls/approaches to the host while being able to monitor the orders via the "Orders" screen. Guests can also order these free services without logging in to their Guest App (if enabled).
Free services are supported for all Property Types. To enable Free Services, please contact Duve's Support team.
How to set it up?
Upsells
In the Upsells Manage page, click Add New -> Custom Product to begin
Begin filling in the details of the custom product.
In the "Pricing & Cancellation Policy" section a new set of options will appear 'Paid' or 'Free'

When the 'Free' option is selected, the pricing and payment elements will be removed and you can begin adding your items to the inventory list by clicking '+ Add new'.
Add items to be presented in the Inventory table (example only):

Guest App
Add this free product anywhere in your Guest App Builder as you would a paid product.
The Order Page
On the Orders page, each free service will show as an order, with an order number. In the "Paid by" column it will show as 'Free service'

On the specific order page, the order details will indicate that it is a "Free" service and the details of the items selected will be listed, such as the name of the item and the quantity.

If the login by room number is used when the guest requests, Duve will automatically attach the request to the guest's reservation based on room allocation, request date and reservation dates.
The Guest Perspective
Personal Guest App
While the guest is logged into their personal Guest App, they can order & request the free services like other custom products, just without the payment step.
Each order placed can be found in the My Bookings section under "See Reservation" in the Guest App.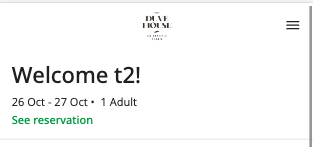 Public Guest App
In the public guest app, guests can order free-of-charge services without logging in to their personal app.
The guest will click on "Order" to open the product page screen
The guest can then select their items and quantity and click on "Add to order" which will open the page of required information to place the order.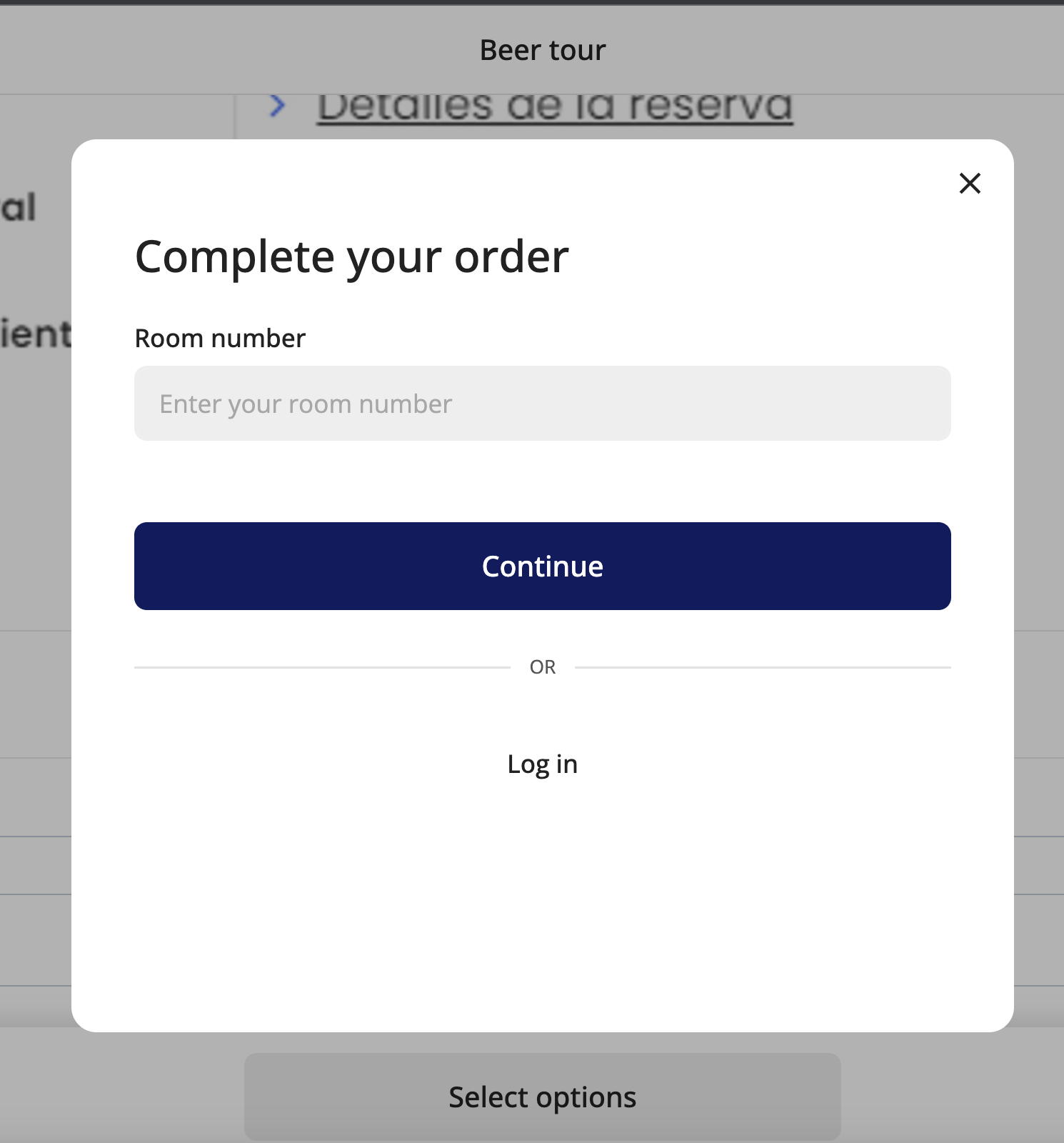 Allow your guests to request services without logging in to their personal Guest App! See Help Article here.