Hosts can now add a new type of block to their posts, named 'Button', aimed at ensuring smooth redirection for guests to a specific URL or page.
How to set it Up?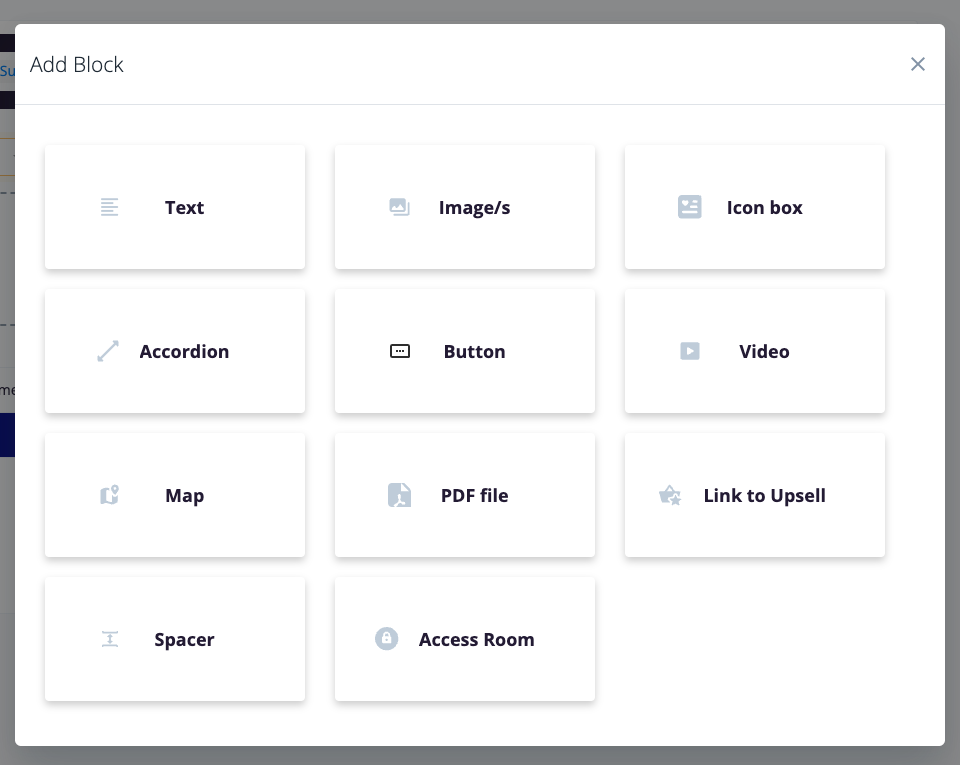 After Clicking the block, add your Button Text and Link URL
The 'Link to' field supports all dynamic parameters.
Guest Perspective:
The power of the "Button" lies in its flexibility. Upon being clicked by a guest, different actions are triggered based on the type of link embedded:
Motion: Launches a video layer for guests to view in the Guest App.
QR Code: Opens a bottom sheet displaying the QR code.
Posts: Directly navigates the guest to the page.
Upsell: Guests are guided to the upsell page to view the offer
Other links: Any external or unspecified link will open in a new browser tab, ensuring guests don't navigate away from the app entirely.
String text/Dynamic Parameter with no link: The button will act as a design element, where the guest can tap it but the button will not respond.