This article explains the steps required to integrate Duve with your BookingAutomation account. In order to begin, you have an active Duve account.
How to Connect your Duve Account to BookingAutomation
Go to Settings > Connect&Sync > Add new and choose "Booking Automation".
After watching the quick demo video's you will be asked to provide your Booking Automation API authentication details.
Before adding these details, you need to White list Duve ip on the API key that you are going to use
Open the API key you wish to use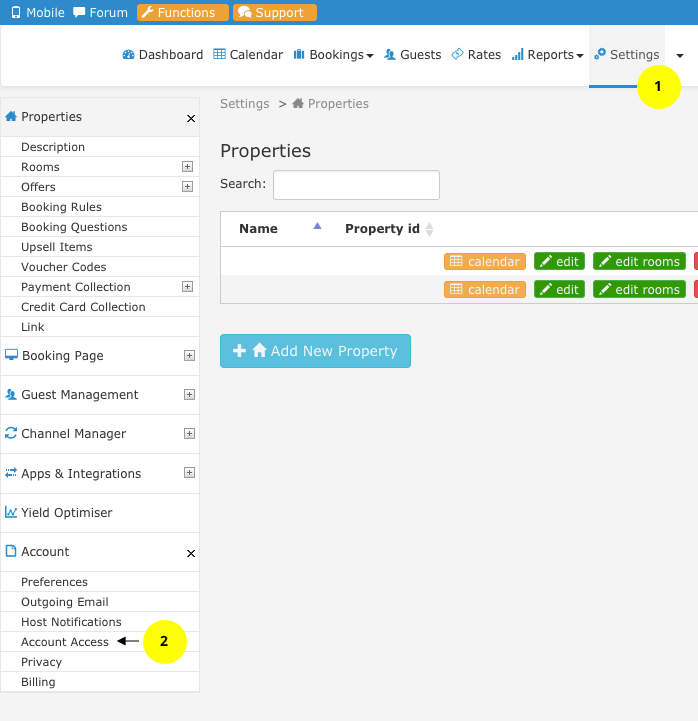 Fill in the information – as detailed in this image (The IP address is: 18.157.142.82)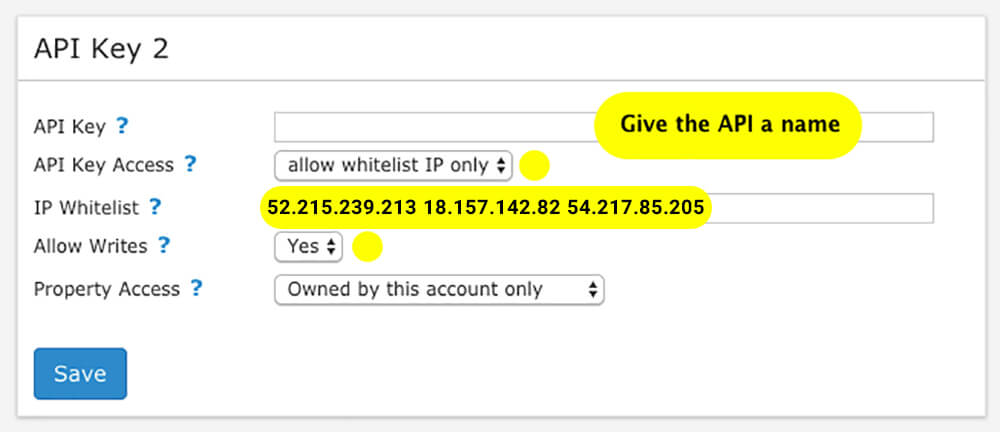 After you whitelistes the IP, go back to Duve and use your 'Booking Automation user' as the user name and the' API name' you just edited as the API Key
After filling these details – click on the "Connect" button, and you're done!
Your Booking-Automation and Duve accounts are now synced, and you can start using Duve (you can see all your properties information on the rental page and the reservation information in the information page).
As always, for any questions or assistance, it is best to contact us through the chat in the FrontDesk. We are at your service.