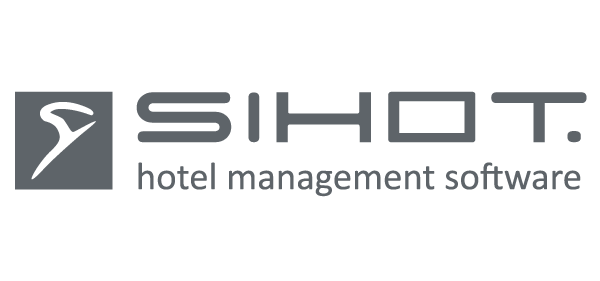 How to Connect Your Duve Account to SIHOT
To find the credentials, please contact SIHOT Support team.
Username and Password:
When you create an account with SIHOT, you are given a username and password from the PMS.
Hotel ID & Product ID:
Information will be given from your SIHOT account
Once that is complete, you will be refreshed back to your Duve account and your rentals and reservations will start syncing.
Related Articles