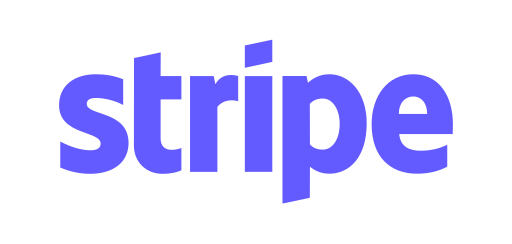 Duve offers integration to Stripe payment provider to enable guest billing, upsells and pre-authorization during the guest experience journey.
The Stripe Integration is available to all customers in Europe, North America and Australia.
Supported Features:
Security Deposit
Guest Billing
Upsells
How to Set it Up?
Go to your Duve Billing page and click 'Enable with Stripe'

The page will refresh for you to open an account or to add your existing account: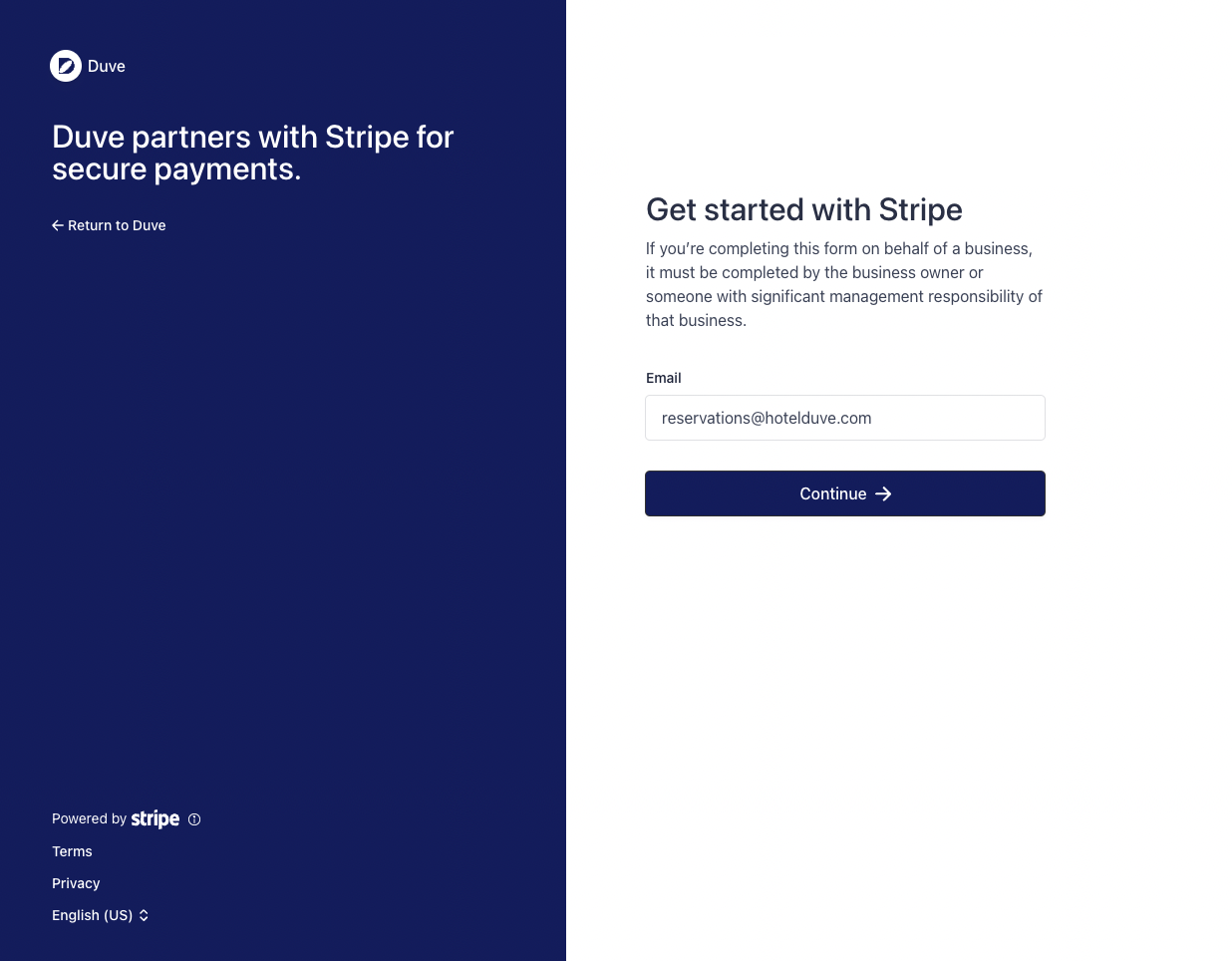 After you complete your login or your account registration, the page will refresh and the connection will be established.

The Guest Experience
When the guest will pay through Duve, an embedded iFrame within the page will show:
Important Note:
When a Stripe account is connected, all payment charges and holds for all Duve features will be taken by the connected Stripe account.