For any service that is created in Duve that you would like to send back information to Medialog, here is what must be added from Medialog so that it will correctly sync back.
Overview
Each Upsell in Duve requires a service in Medialog, which has a unique code which must be placed in Duve in order to sync back to the folio properly.
How to Set It Up?
In Medialog, create a service. When creating this service, please ensure that there is a base price set in the service.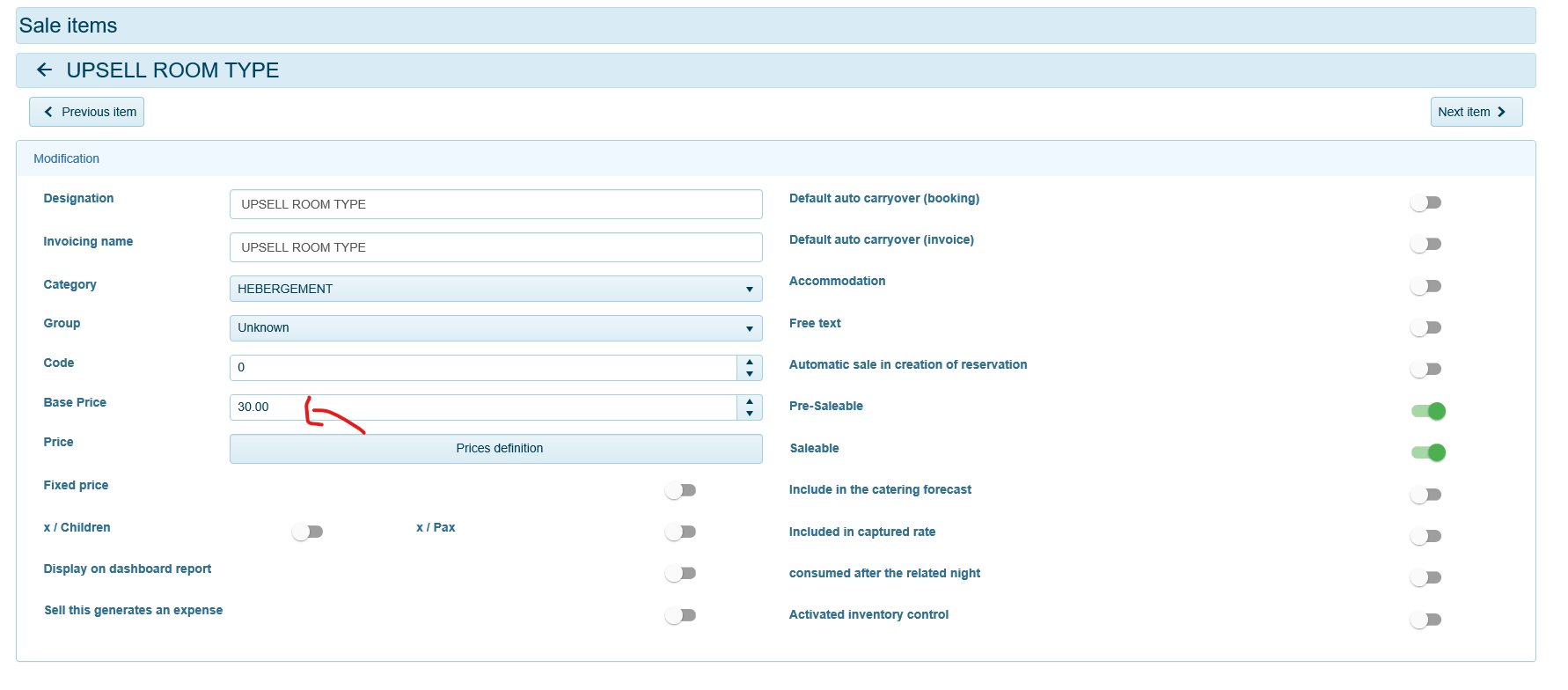 Then, you must inquire with Medialog Support for the identifier to put in Duve. Add the product code that Medialog gives you into the Billing Identifier section:
Once that is completed, you're done! All upsells will sync to Medialog!
Host View of Room Upgrade in Medialog Folio