New fields 'Rate Plan' and 'Market Segment' are available now in the Communication Hub, Guest App and PreScheduled Messages for Duve customers using Mews.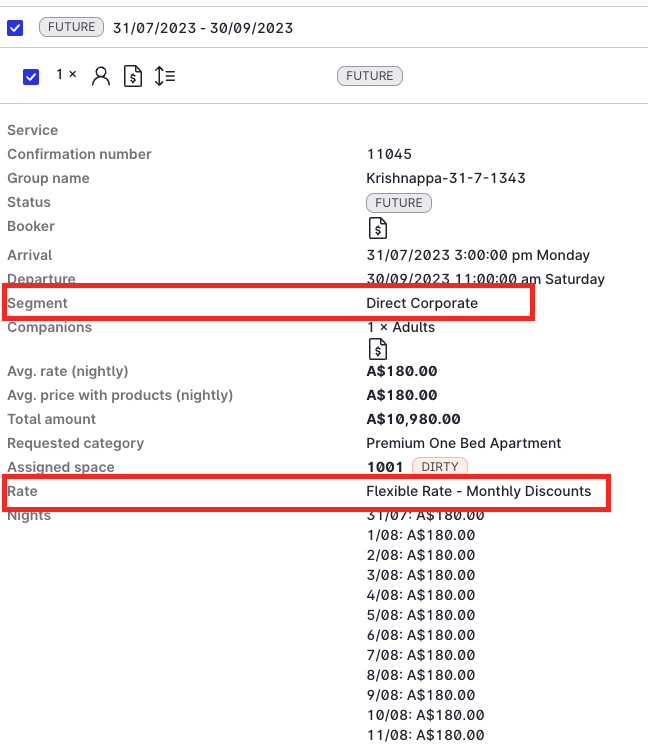 Now you can target guests with different Rate Plans or Market Segment to send them messages, or target them with specific upsell offers.
Market Segment is aligned to the name Booking source 2 in Duve.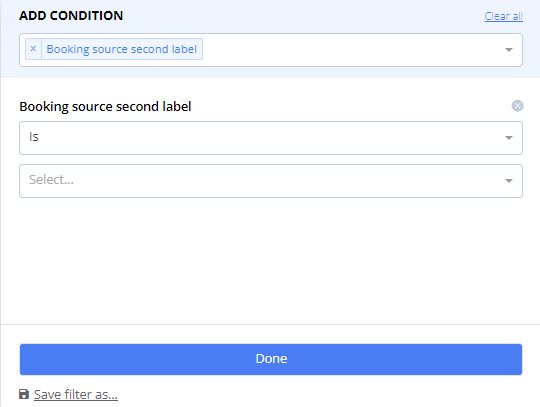 For Guest App posts, it is now possible to create posts for this specific group - Guests with Membership statuses or exclude them in order to target upsells an make sure they are part/not part of it.
The conditions are available in ➝
Communication Hub
Guest App
Scheduled messages
Communication Hub:
Guest App: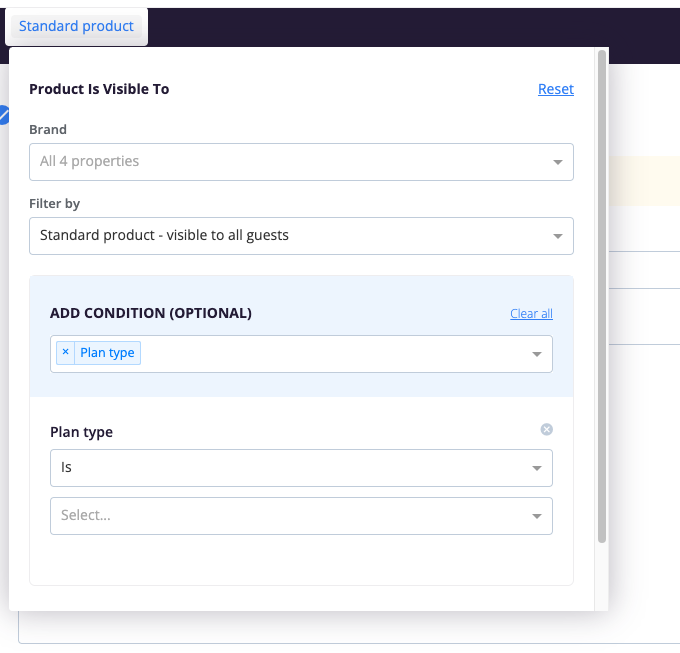 Pre Scheduled Messages: